College and Career Singles
Our purpose is to guide singles (ages 18-40) to wholeheartedly follow Christ, biblically equip them to be passionate disciplers, and send them out into the world to be difference-makers for Christ as they live out and proclaim the gospel. Given the age range, we gather in specific age groups to accomplish these purposes through study and fellowship. Weekly we meet in our Bible study groups: Impact, Kaleo, and Lighthouse (bi-weekly). On Sundays, Impact and Kaleo join together for their Sunday school class called Innerchange. For more information, click on the individual groups below.
Innerchange
Innerchange is a combined Sunday school class for our college and career singles ages 18-34. We currently meet in FMC Chapel on Sunday at 10:45am.
Email for more details.
Impact
Impact is a weekly Bible study for college and early career singles ages 18-24. We meet at Northcreek Church every Thursday from 7-8:30 PM in the FMC Chapel.
Registration for Clearlake is open!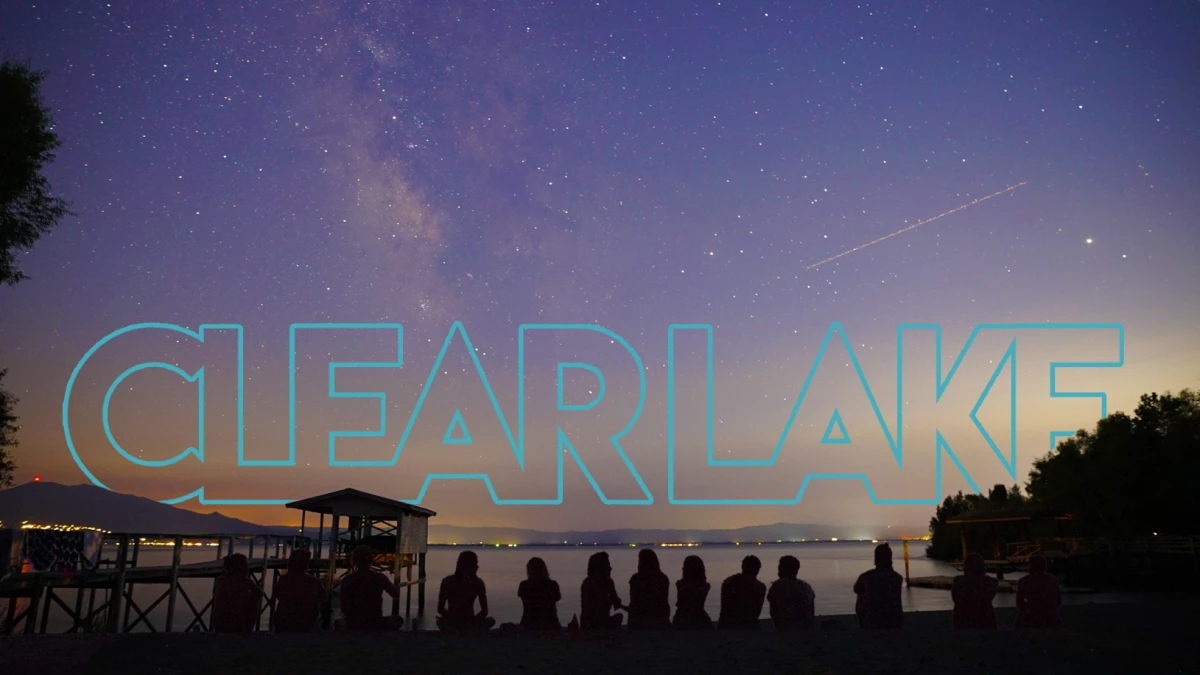 Date: June 28th - July 1st
Cost: Early Bird pricing: 179.00 4/19 – 5/26
Regular pricing: 199.00 5/27 – 6/21
Don't miss out on this special time to study God's word together, fellowship in small groups and enjoy swimming, boating, and just hangin' out.
To Register, Click Here
Kaleo
Kaleo is a weekly Bible study for career singles ages 24-34. We meet in the FMC Chapel every Friday from 7-8:30 PM.
Email for more details.
The Kaleo Summer Retreat registration is now open! Sign up now, space is limited!

Dates: Friday, June 9 - Sunday, June 11, 2023
Location: Mi Wuk Lodge Christian Retreat Center
24680 Highway 108 Mi Wuk Village, CA.
Located in the Sierra Pines
Early Bird Rate: $129 if you register 4/12 - 4/28
Regular Rate: $150 if you register 4/29 - 5/27
To register for the Kaleo Summer Retreat, Click Here
Kerusso - on the UC Berkeley Campus
Kerusso is a campus fellowship group that ministers to Cal Berkeley students. We have a weekly Bible Study in Berkeley during the academic year where we worship God through song and the teaching of God's word. As well, the study offers rides to NorthCreek Church on Sunday to integrate students' spiritual experience with the life of the body.
For more information, email
Find us on Instagram:

Find us on Facebook:
Lighthouse
Lighthouse is a Bible study for career singles ages 30s-40s. It meets the first and third Friday evening of each month for Bible study and participates in opportunities for fellowship through group outings and activities. Lighthouse's meeting time enables them to serve on Sunday mornings and/or attend a Lifestage Class. Geoff and Leslie Norrie lead this group.
Email Geoff and Leslie for more details.
Theology of Ministry
1. High View of God- God is great (Nehemiah 1:5). No thought or reality can compare with God (Psalm 40:5). He alone is worthy of glory and our exclusive worship (Isaiah 42:8, 48:11).
2. High View of Scripture- The Bible contains the very words of God (2 Timothy 3:16). They are sufficient to provide all one needs for life and godliness (2 Peter 1:3).
3. Low View of Man- All men are depraved (Romans 3:10-12) and have fallen short of the glory of God (Rom 3:23). Apart from the grace of God, man is hopeless to save himself (Ephesians 2:2:8-9; Titus 3:5-7).
4. High View of the Church- Jesus Christ gave His life to establish the church, the body of Christ (1 Peter 1:17-19). We as believers are called to be committed and learn how to minister to one another (Hebrews 10:24-25).
5. High View of the Gospel- The gospel is the good news of how man can be righteous before God and spend eternity with Him (Romans 1:16-17). We must embrace the gospel (Romans 10:9-10), cherish it every day (1 Peter 2:24), and boldly proclaim this truth to a lost and dying world (2 Corinthians 5:21-22).
Values of Ministry
1. Dependence - Proverbs 3:5-7 "Trust in the LORD with all your heart, and do not lean on your own understanding. In all your ways acknowledge him, and he will make straight your paths. Be not wise in your own eyes; fear the LORD, and turn away from evil."
2. Teachability - Proverbs 12:15 "The way of a fool is right in his own eyes, but a wise man listens to advice."
3. Commitment - Hebrews 10:24 "And let us consider how to stir up one another to love and good works, not neglecting to meet together, as is the habit of some, but encouraging one another, and all the more as you see the Day drawing near."
4. Submission - Hebrews 13:17 "Obey your leaders and submit to them, for they are keeping watch over your souls, as those who will have to give an account. Let them do this with joy and not with groaning, for that would be of no advantage to you."
5. Fellowship - Proverbs 18:1 "Whoever isolates himself seeks his own desire; he breaks out against all sound judgment."
6. Ministry - John 13:34 "A new commandment I give to you, that you love one another: just as I have loved you, you also are to love one another."
---
---